"The Bridge of Hope has been faithfully serving our residents for over twenty years. The Bridge of Hope takes residents out to eat, shopping, movies and other recreational activities."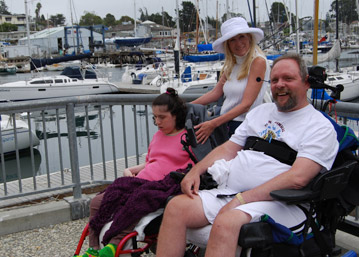 Those we serve who live in care facilities face isolation and loneliness. All people, regardless of abilities, should have access to, choice of, and an opportunity to participate in a full range of recreational and community activities. The Bridge of Hope Foundation promotes participation and inclusion in community and recreational outings.
How You Can Help
Support us by volunteering, donating money or donating items.