MORE LINKS
HOW YOU CAN HELP
Get Involved, Volunteer
Learn how to start an outreach program to help seniors, nursing home residents and adults and children with disabilities.

DONATE
We need wheelchairs, adaptive equipment, other items and tax-deductible cash donations to help more elderly, disabled, & children.



Photo Album Index Page
We have a million beautiful memories about the wonderful friends we make as we help the participants in our program. Please investigate the categories of photos to see some of the great memories that are a result of contributing to a program like the Bridge of Hope Outreach Project.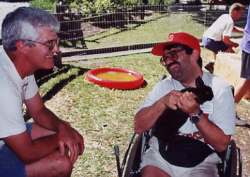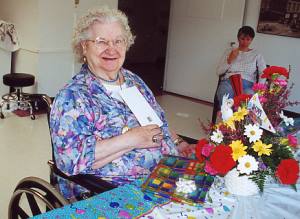 If you are touched by these nursing home photos and photos of creative activities for nursing home residents, please support us in any way that you can. Also, consider if you can start a similar program in your local community. Contact us for free advice on how to start a successful program.
Click on the links below to see our photo galleries: