"We are a 200 bed Medi-Care and Medi-Cal Continuing Care Retirement Nursing Home Facility, making us one of the largest nursing homes in Santa Cruz County. The Bridge of Hope has been faithfully serving our residents for over twenty years."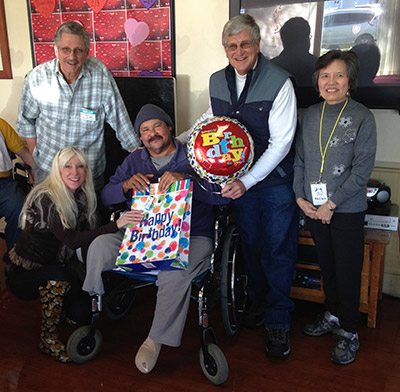 Who We Are
The Bridge of Hope Foundation is a 501(c)3 charitable and humanitarian organization founded in 1996 by a group of concerned individuals who believe that more should and can be done to help some very special people.
Our mission is to provide help for care facility residents, people with disabilities, and those struggling with the challenges of mental illness and homelessness.
How You Can Help
Support us by volunteering, donating money or donating items.